Attention Hortonville Customers!
The road to R&S is open. You can access us off of North Road from the north and south. The old entrance that we had will no longer be there. The only access now will be off of North Road. We are open and you can get to us. If you have any questions feel free to call or text us at 920-757-6101.
---
Featured John Deere Equipment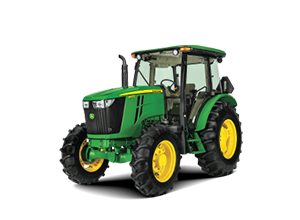 Tractors
Utility Vehicles
Agriculture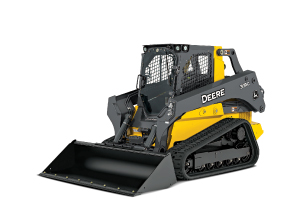 Light Construction
Search Used Equipment
Search our large, pre-owned inventory.