Self-Repair
MyJohnDeere Login
Location Finder
Careers
Apply for Financing
MyRandS Sign in
Gator Utility Vehicles
If you need a machine with a work ethic as strong as yours, step up to the Gator Work Series. Available in gas, diesel and electric, with 2WD, 4WD, and a 6-wheel design.
Affordable XUVs, with fully-independent suspension for great ride quality, in a mid-size, narrower configuration for tight spaces.
These Full-Size Gator models are available in 2-, 3-, or 4-passenger, gas- or diesel-engines with optional factory-installed 3-person cabs, including heat and air conditioning.
---
Which Gator UTV is Right for You?
What types of jobs are you performing?
Farming & Ranching
Trail Riding, Fishing & Hunting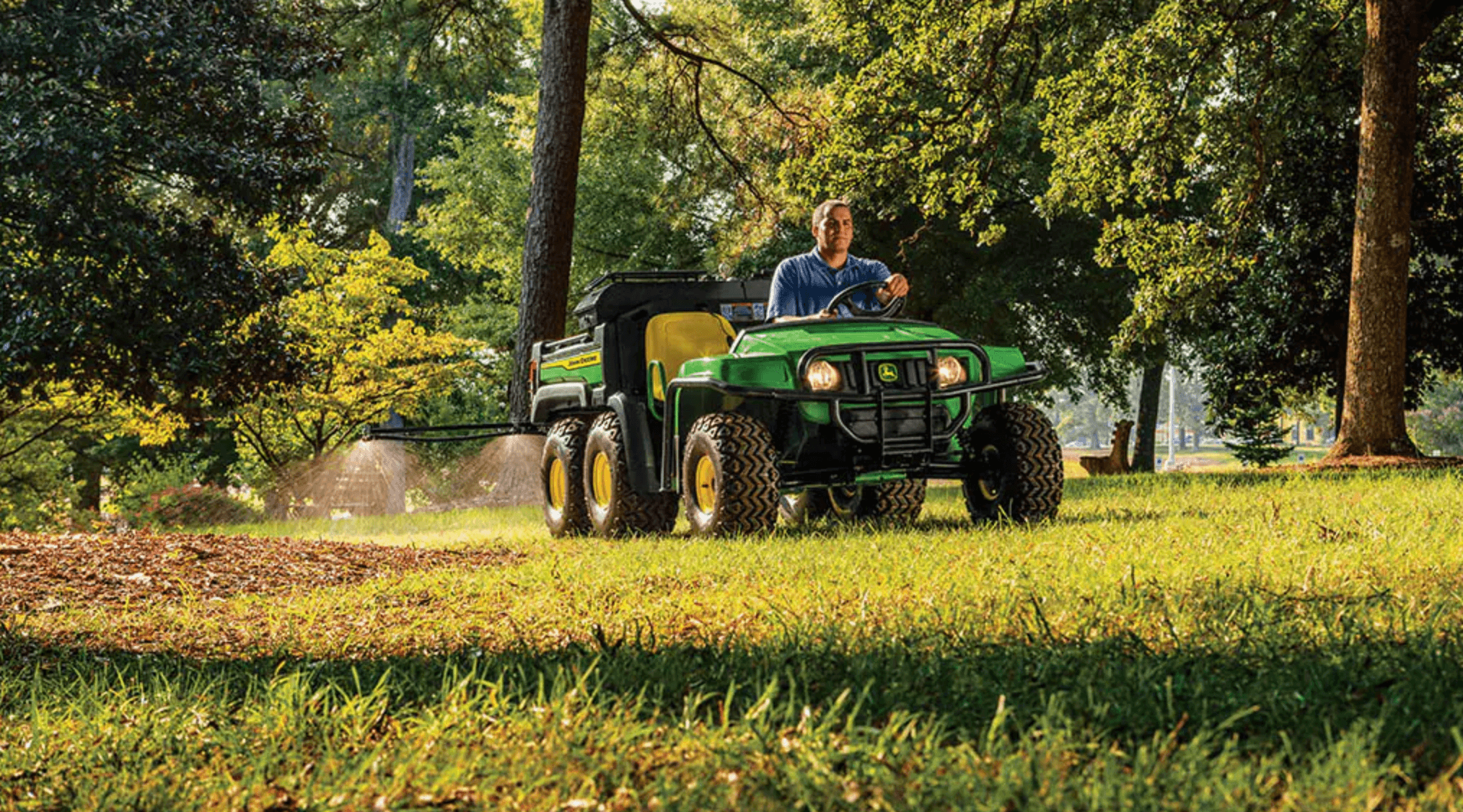 Property Management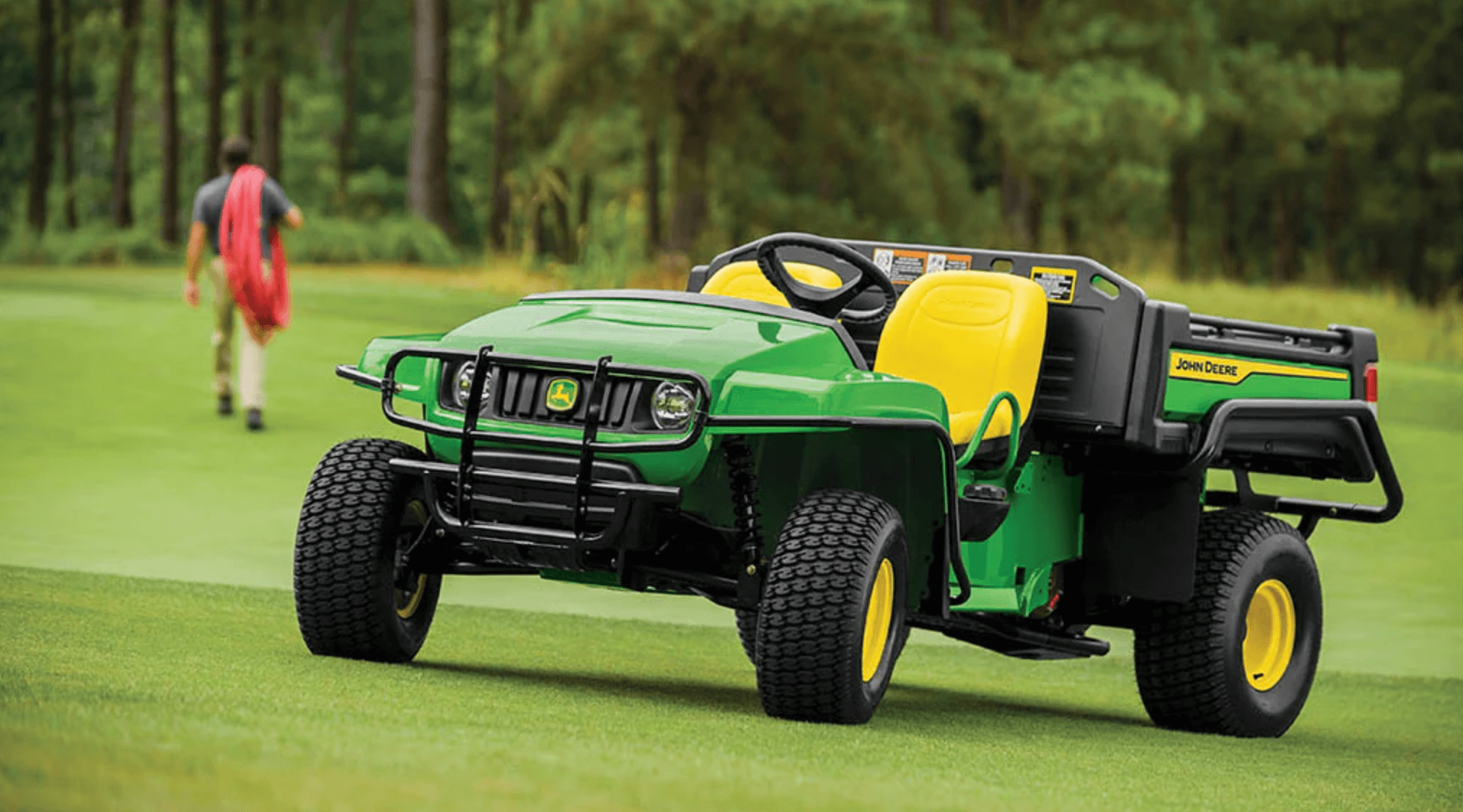 Golf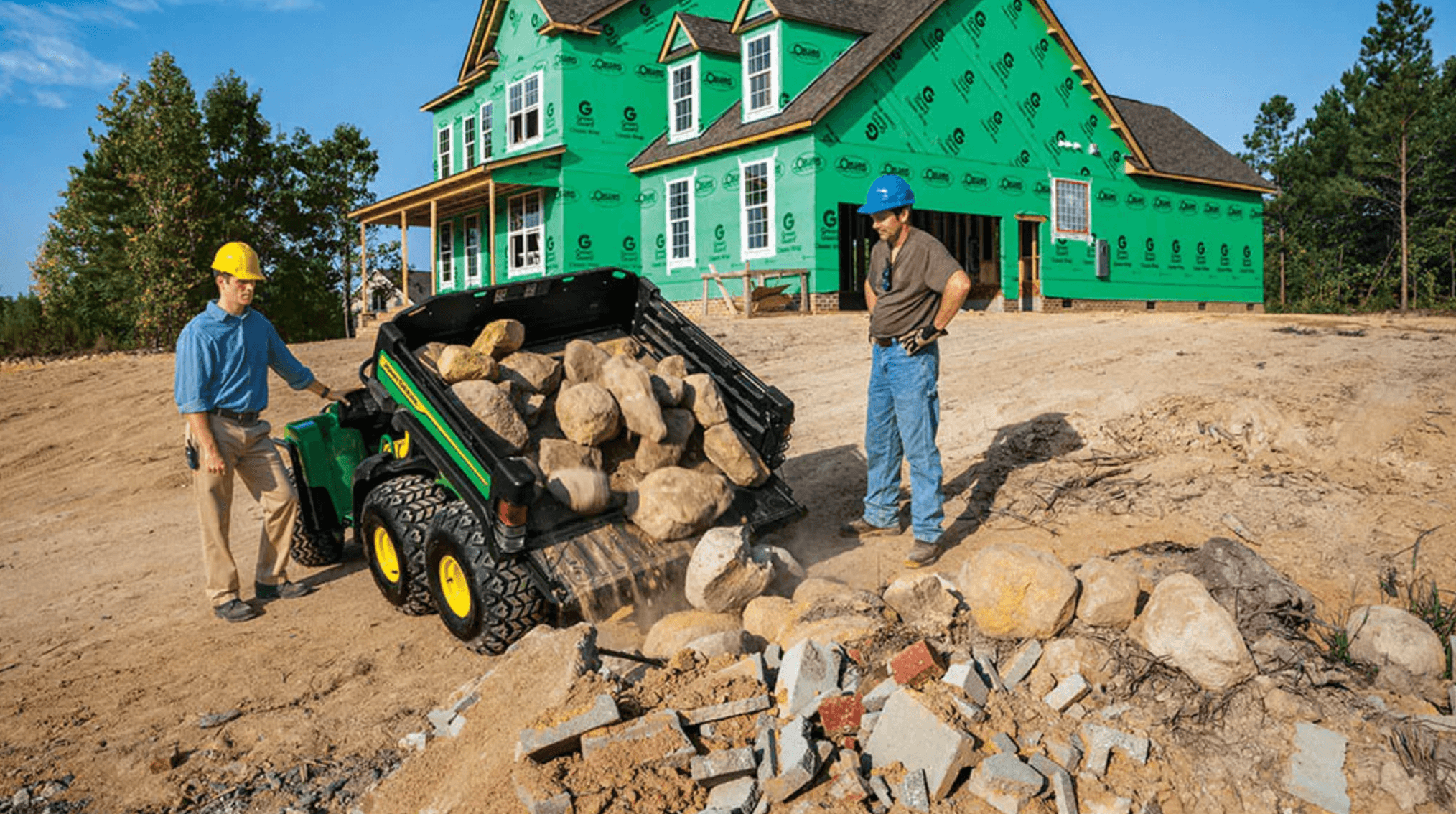 Job Site & Construction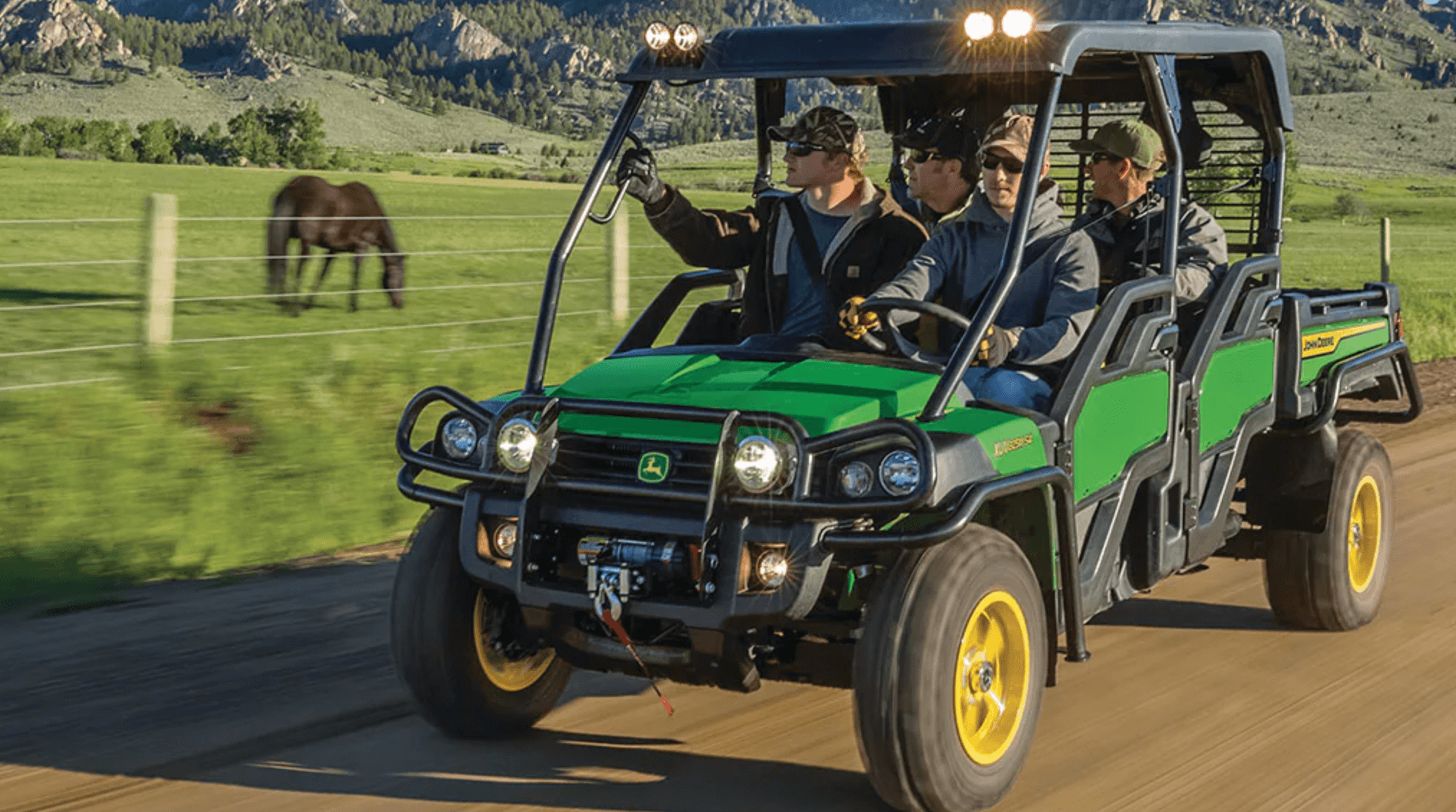 People Transportation
---
Compare the Work Series Vehicles
| MODEL | HP/VOLTS | POWER SOURCE | TOP SPEED | CARGO CAPACITY | PAYLOAD CAPACITY |
| --- | --- | --- | --- | --- | --- |
| | | | | | |
| | | | | | |
| | | | | | |
| | | | | | |
| | | | | | |
| | | | | | |
| | | | | | |
---
Compare our Mid-Size Utility Vehicles
| MODEL | HP | ENGINE | TOP SPEED | CARGO CAPACITY | PAYLOAD CAPACITY |
| --- | --- | --- | --- | --- | --- |
| | | | | | |
| | | Inline-Twin, Liquid-cooled, EFI | | | |
| | | Inline-Twin, Liquid-cooled, EFI | | | |
| | | | | | |
| | | Inline-Twin, Liquid-cooled, EFI | | | |
| | | Inline-Twin, Liquid-cooled, EFI | | | |
---
Compare our Full-Size Utility Vehicles
| MODEL | HP | POWER SOURCE | TOP SPEED | TOWING CAPACITY |
| --- | --- | --- | --- | --- |
| | | | | |
| | | | | |
| | | | | |
| | | | | |
| | | | | |
| | | | | |
| | | | | |
| | | | | |
| | | | | |
| | | | | |
| | | | | |
| | | | | |