Self-Repair
MyJohnDeere Login
Location Finder
Careers
Apply for Financing
MyRandS Sign in
Gator Utility Vehicles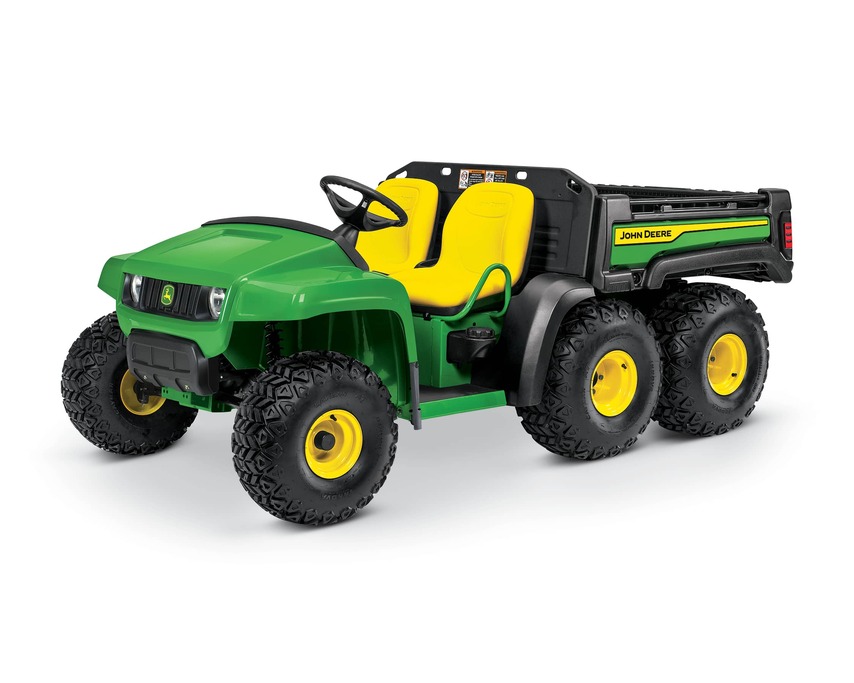 If you need a machine with a work ethic as strong as yours, step up to the Gator Work Series. Available in gas, diesel and electric, with 2WD, 4WD, and a 6-wheel design.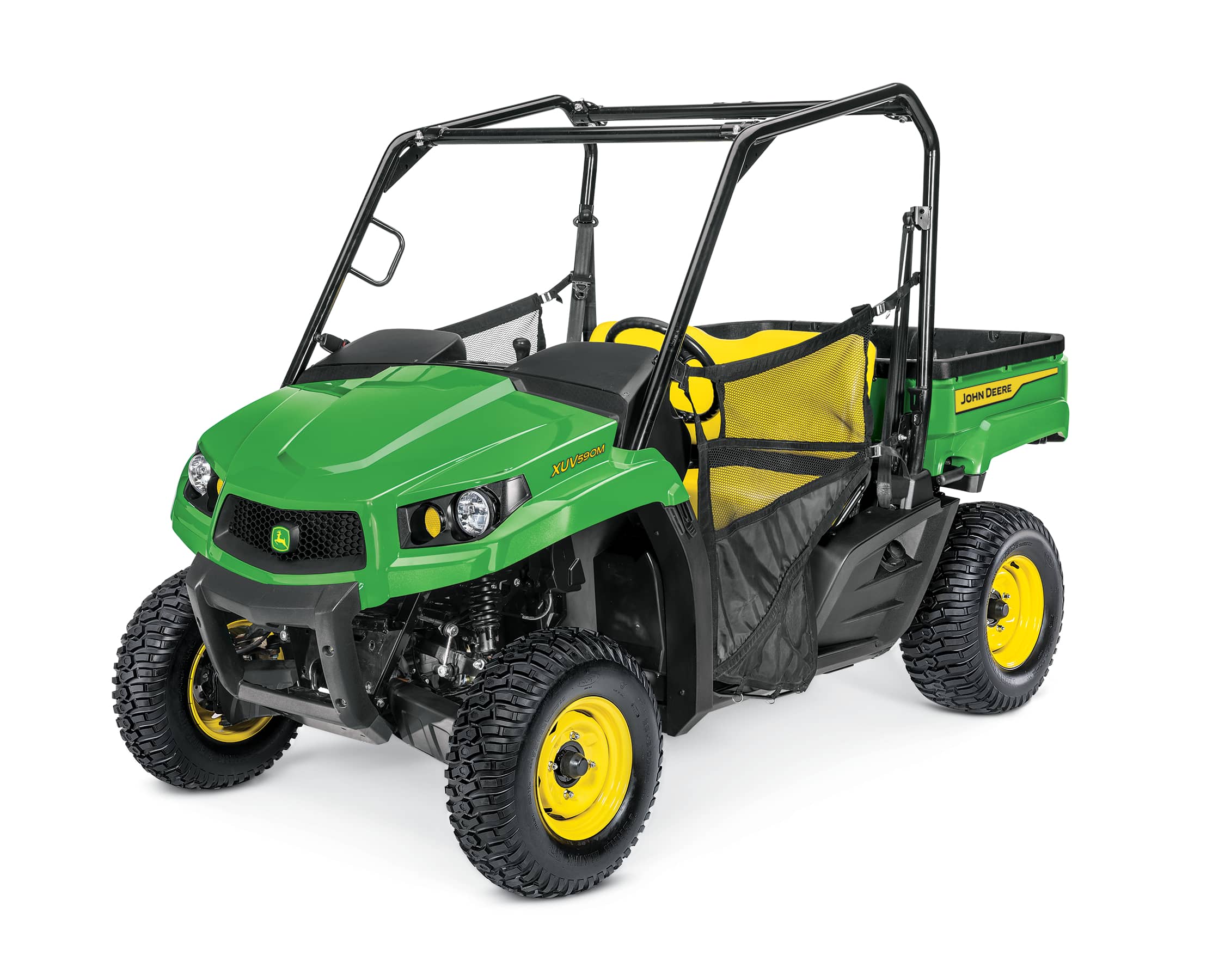 Affordable XUVs, with fully-independent suspension for great ride quality, in a mid-size, narrower configuration for tight spaces.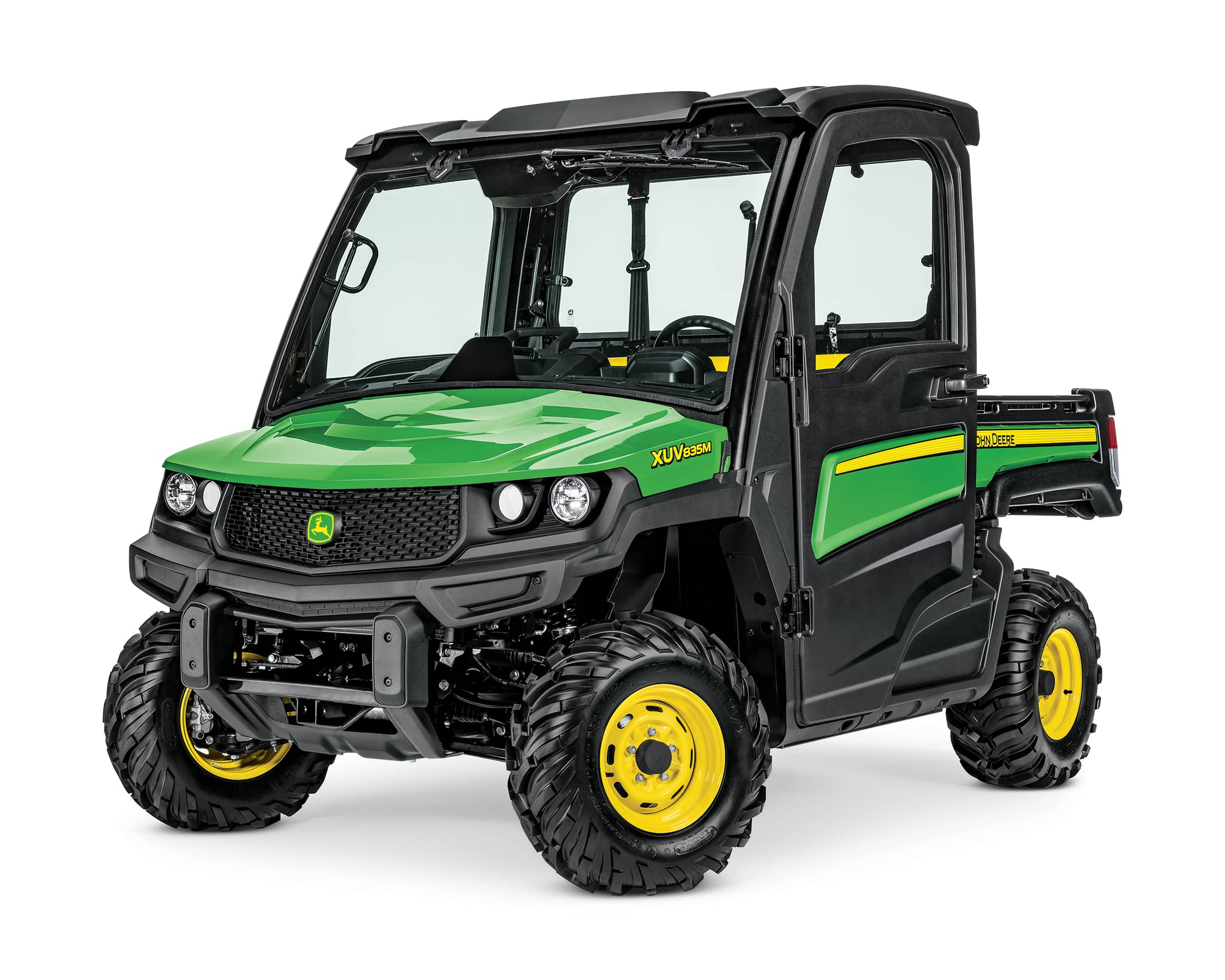 These Full-Size Gator models are available in 2-, 3-, or 4-passenger, gas- or diesel-engines with optional factory-installed 3-person cabs, including heat and air conditioning.
---
Tackle Every Task
From gardening to snow removal to small construction projects, there's always work to be done. That's why we developed these suggested lists of parts, attachments, accessories and implements for your GatorTM UV, so whether you're farming or trail riding, you've got the tools you need to tackle everything.
Gator Attachments
---
Which Gator UTV is Right for You?
What types of jobs are you performing?
Farming & Ranching
Trail Riding, Fishing & Hunting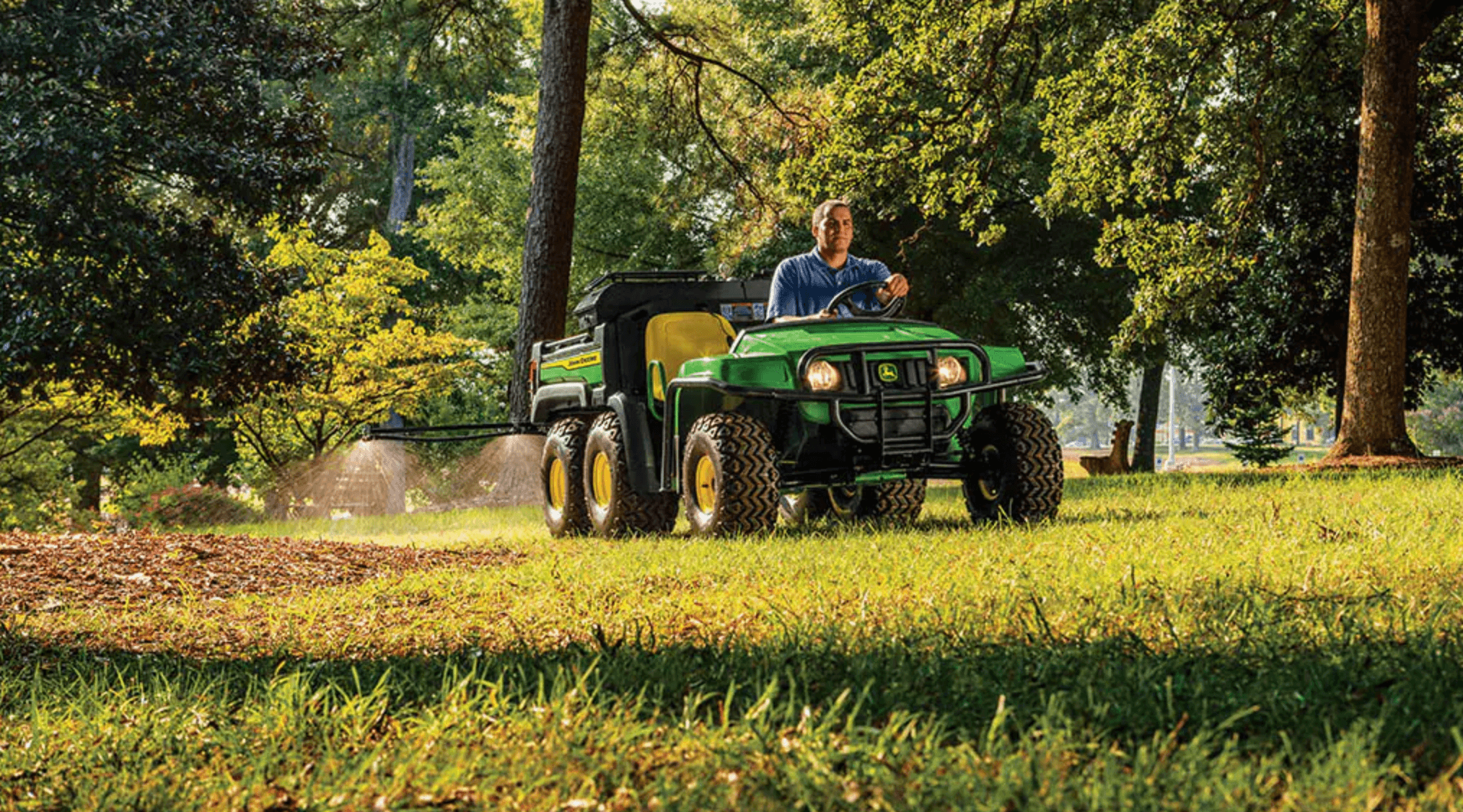 Property Management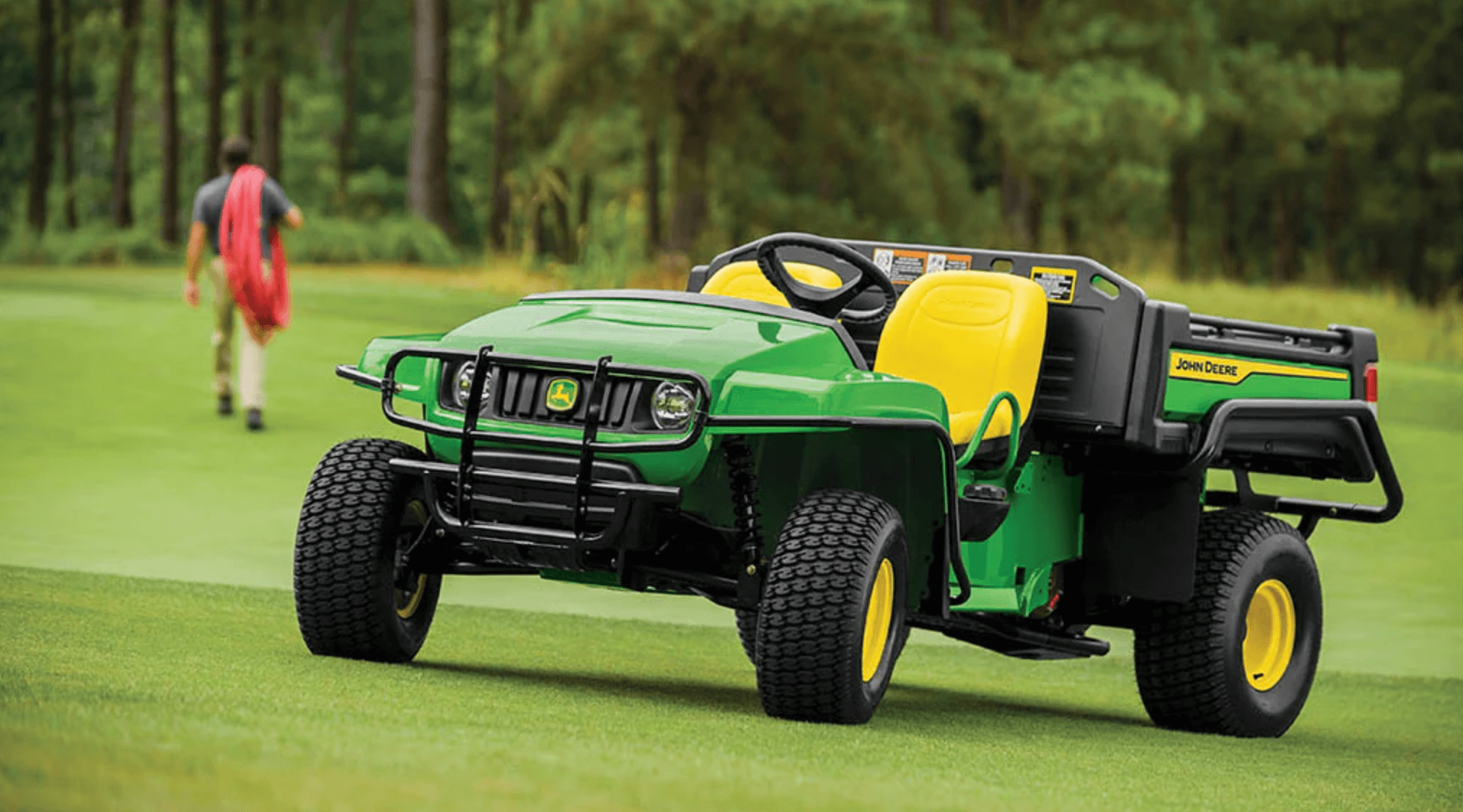 Golf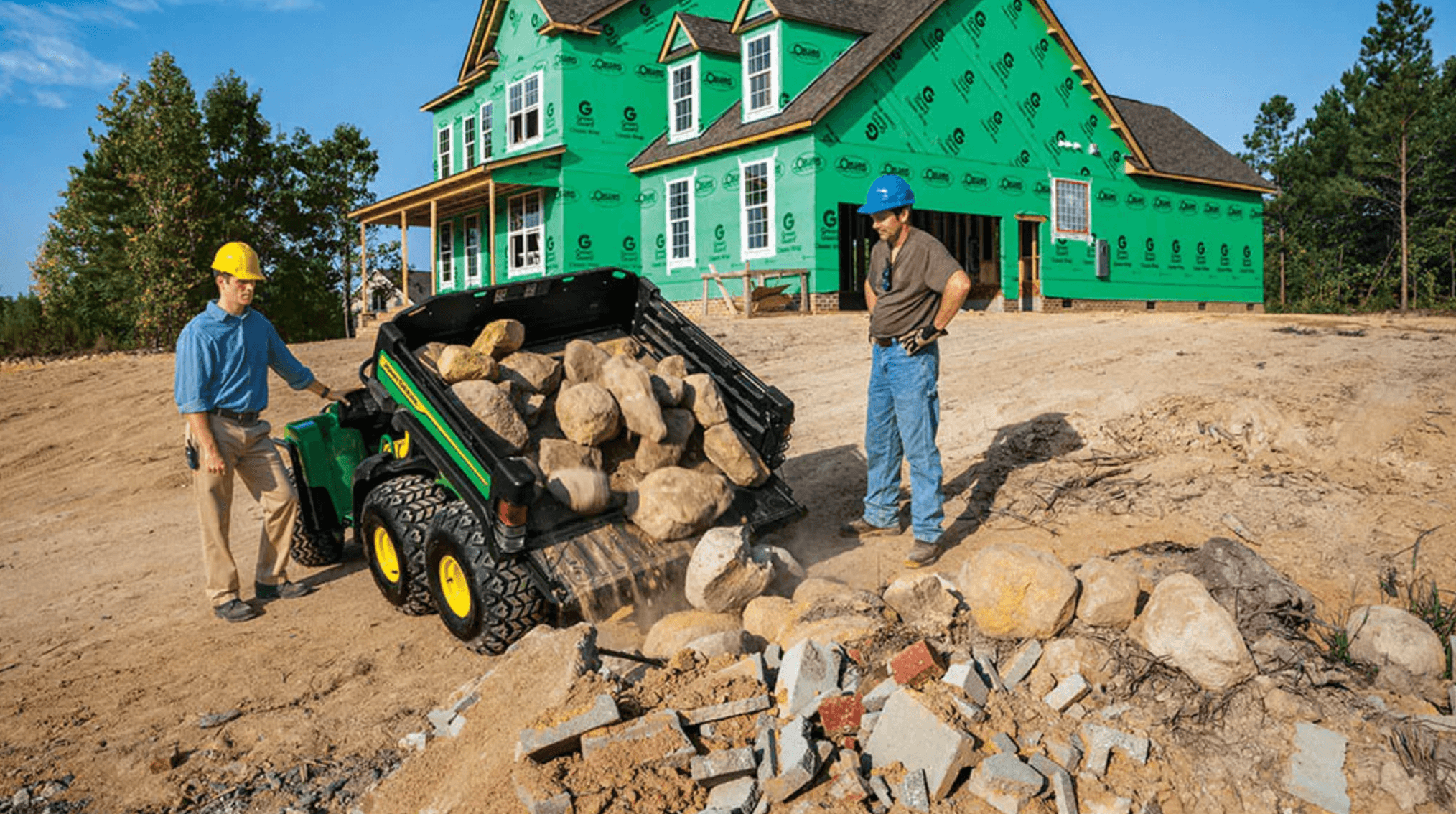 Job Site & Construction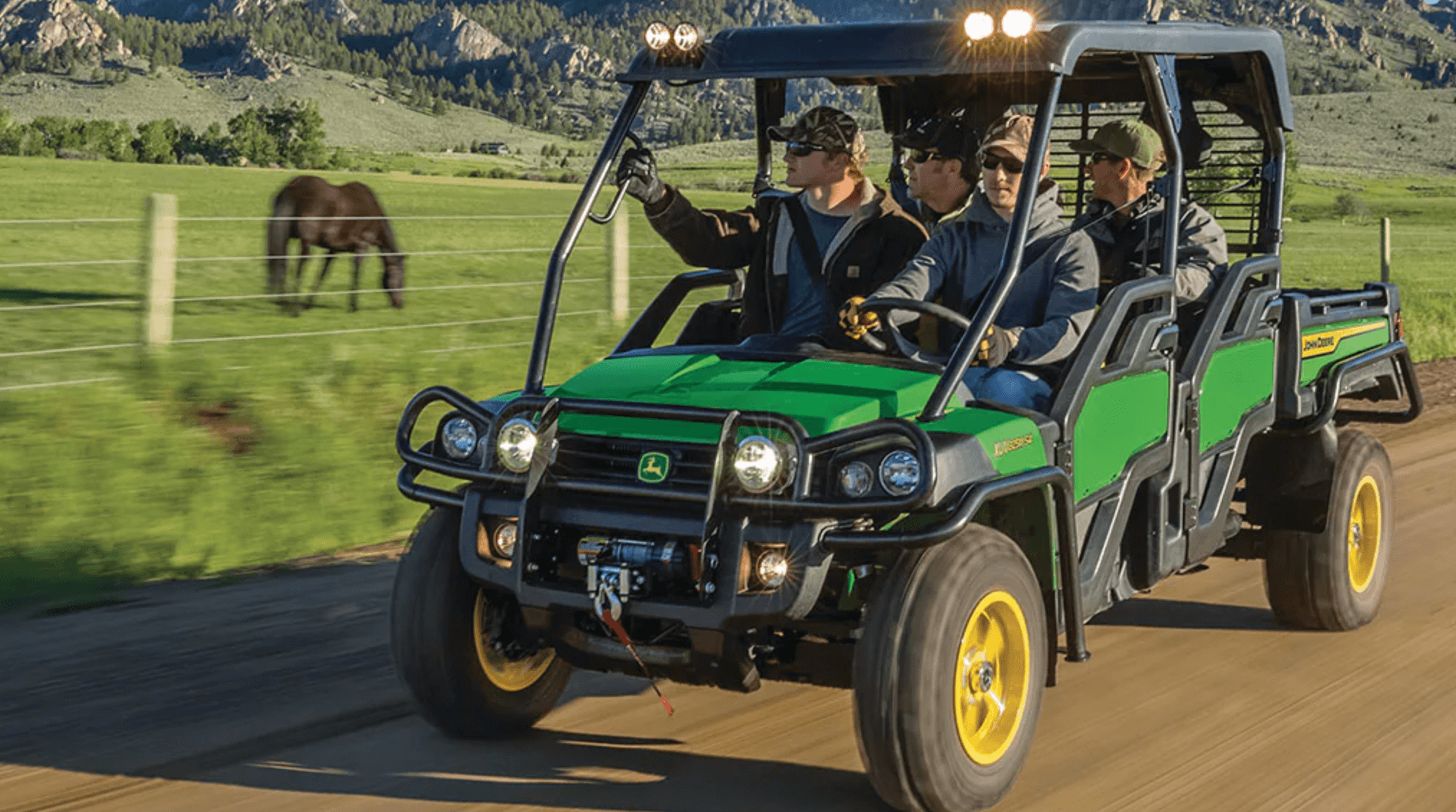 People Transportation
---
Compare the Work Series Vehicles
| MODEL | HP/VOLTS | POWER SOURCE | TOP SPEED | CARGO CAPACITY | PAYLOAD CAPACITY |
| --- | --- | --- | --- | --- | --- |
| | | | | | |
| | | | | | |
| | | | | | |
| | | | | | |
| | | | | | |
| | | | | | |
| | | | | | |
---
Compare our Mid-Size Utility Vehicles
| MODEL | HP | ENGINE | TOP SPEED | CARGO CAPACITY | PAYLOAD CAPACITY |
| --- | --- | --- | --- | --- | --- |
| | | | | | |
| | | Inline-Twin, Liquid-cooled, EFI | | | |
| | | Inline-Twin, Liquid-cooled, EFI | | | |
| | | | | | |
| | | Inline-Twin, Liquid-cooled, EFI | | | |
| | | Inline-Twin, Liquid-cooled, EFI | | | |
---
Compare our Full-Size Utility Vehicles
| MODEL | HP | POWER SOURCE | TOP SPEED | TOWING CAPACITY |
| --- | --- | --- | --- | --- |
| | | | | |
| | | | | |
| | | | | |
| | | | | |
| | | | | |
| | | | | |
| | | | | |
| | | | | |
| | | | | |
| | | | | |
| | | | | |
| | | | | |