Self-Repair
MyJohnDeere Login
Location Finder
Careers
Apply for Financing
MyRandS Sign in

In 1931, brothers Frank and John Riesterer and their long-time fishing companion, Henry Schnell, decided to chase what, at the time, seemed to be an impossible dream - starting their own business in the middle of the worst economic downturn in United States History, The Great Depression.
With the limited resources they had between them, the trio constructed a 20x20 foot building in Chilton that would become the first Riesterer & Schnell store, which served as a filling station in town as well as their residence. Our current Chilton dealership stands on the very same site.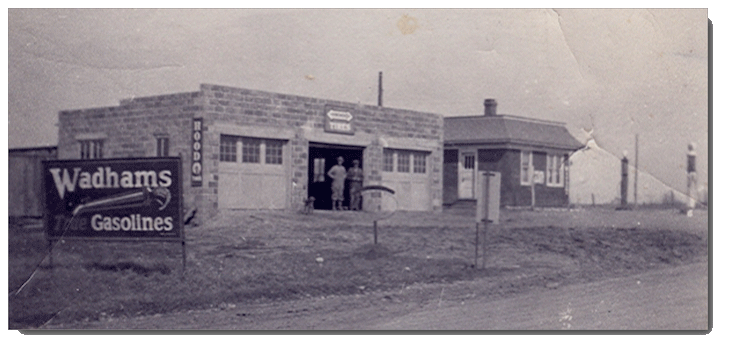 In late 1931, a 26x40 foot repair shop was added to the original building, helping the company expand its business. Part of this expansion included the acquisition of a milk truck, which launched a lengthy milk-hauling business.
The end of prohibition in 1933 brought a new opportunity for the Riesterer and Schnell families, who added the Cedar Creek Tavern to their growing business. The tavern operated from 1934 to 1979 under the guidance of Henry and Elizabeth Schnell.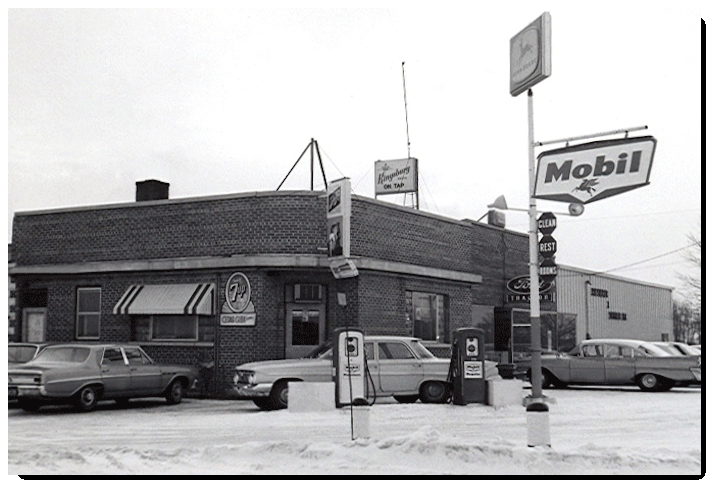 During this time, Riesterer & Schnell added a car dealership to the same location and often joked you could enjoy a few beers before you drove your new car home. The county sheriff would frown on that nowadays.
Riesterer & Schnell's first entry into the farm equipment business came in 1939 with the purchase of a Ford Ferguson tractor franchise. New Holland farm equipment was added in 1948, and after merging with Ford tractors in the 80s, Riesterer & Schnell remained a New Holland dealer for many years.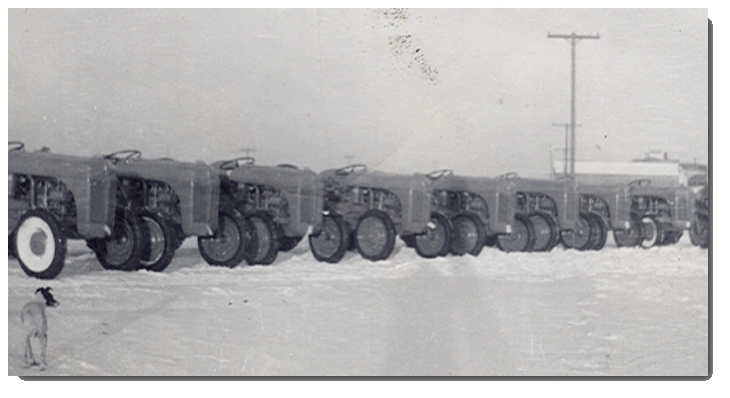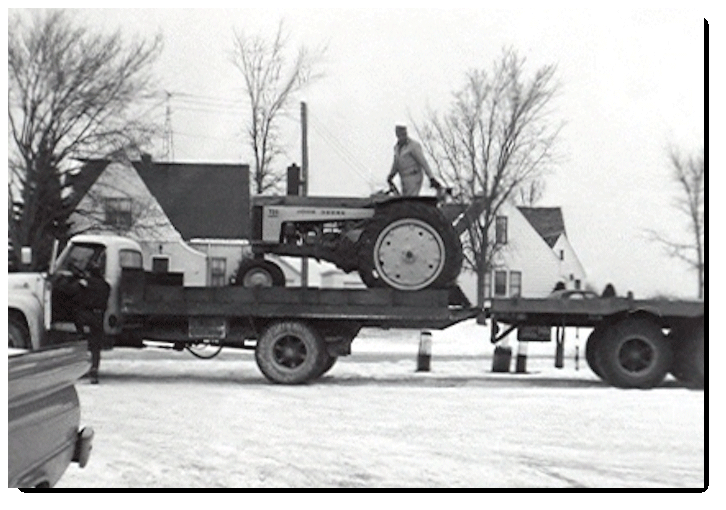 Riesterer & Schnell officially became a John Deere dealer in 1960 with the purchase of Chilton's John Deere dealer. Since then, the company has grown into the premier John Deere dealer for Northeastern, Eastern, and Central Wisconsin with 14 locations.
---